How to sell your home and keep more of your equity.
Sell your home for as little as 1%*
We aren't just another discount brokerage.  You will work directly with our seasoned Managing Broker and her dedicated team to sell your home, not a brand new agent or a call center like many others offer.  With hundreds of real estate transactions in all price ranges and all over the metro area under our belt,  we know how to sell homes under any market conditions.  We discount our commissions, but NEVER our service.  You will get top marketing, attentive service, weekly updates, top-dollar sales prices and a fantastic experience.  We can do open houses, virtual tours, aerial shots and also love to come up with creative ideas to market your home to the target buyer audience.   We aren't afraid of a challenge and always get the job done. 
* 1% is offered if you Sell and Buy with Home Real Estate or a referral partner if you're moving out of state.  1.5% if you are not Buying as well.  Seller will also be responsible for the agreed upon Buyer's agent compensation.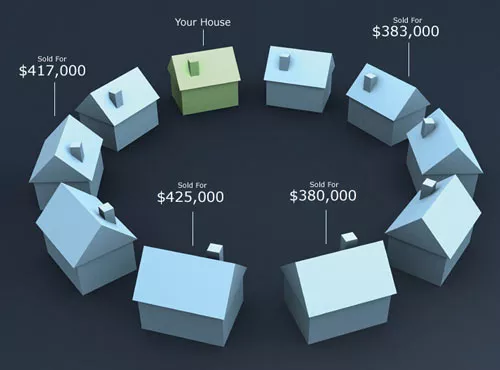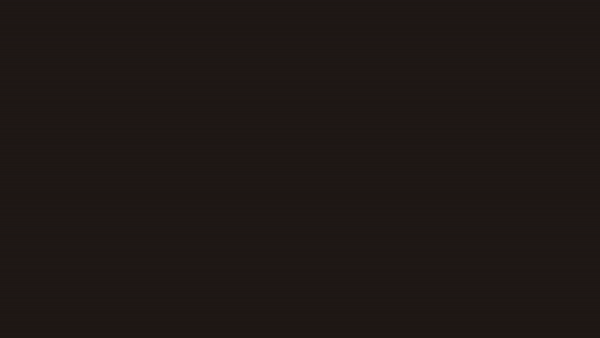 Do you have questions about selling your home? Please fill out the form and our agent will be in touch with you soon.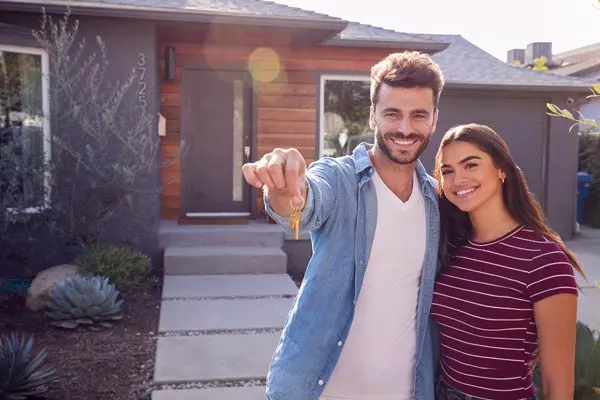 What's the Value of Your Home?
Finding the Right Home Buyer makes for a happy Seller.
Negotiating your selling price requires a great real estate agent and buyer foresight to sell your home.  We use some creative marketing strategies to get your home in front of as many potential buyers as possible.  MLS is great, but it's not the only way to sell a home. Let us share our creative strategies with you.